Rooms
What sort of a holiday would it be without a good night's sleep in scented sheets with soft pillows?

We would like to inform you that we see to the laundry ourselves! We still dry the laundry in the sun.

Would you like to find out more about the kinds of rooms we have?
Let us advise you; we will find the room that is best suited to your needs.


Comfort Rooms
Private bathroom with a shower cubicle or a shower curtain
28" LCD TV
Electronic safe
Air conditioning (service upon request)
Ceiling ventilator
Fibre optic Wi-Fi
Wooden flooring
Small balcony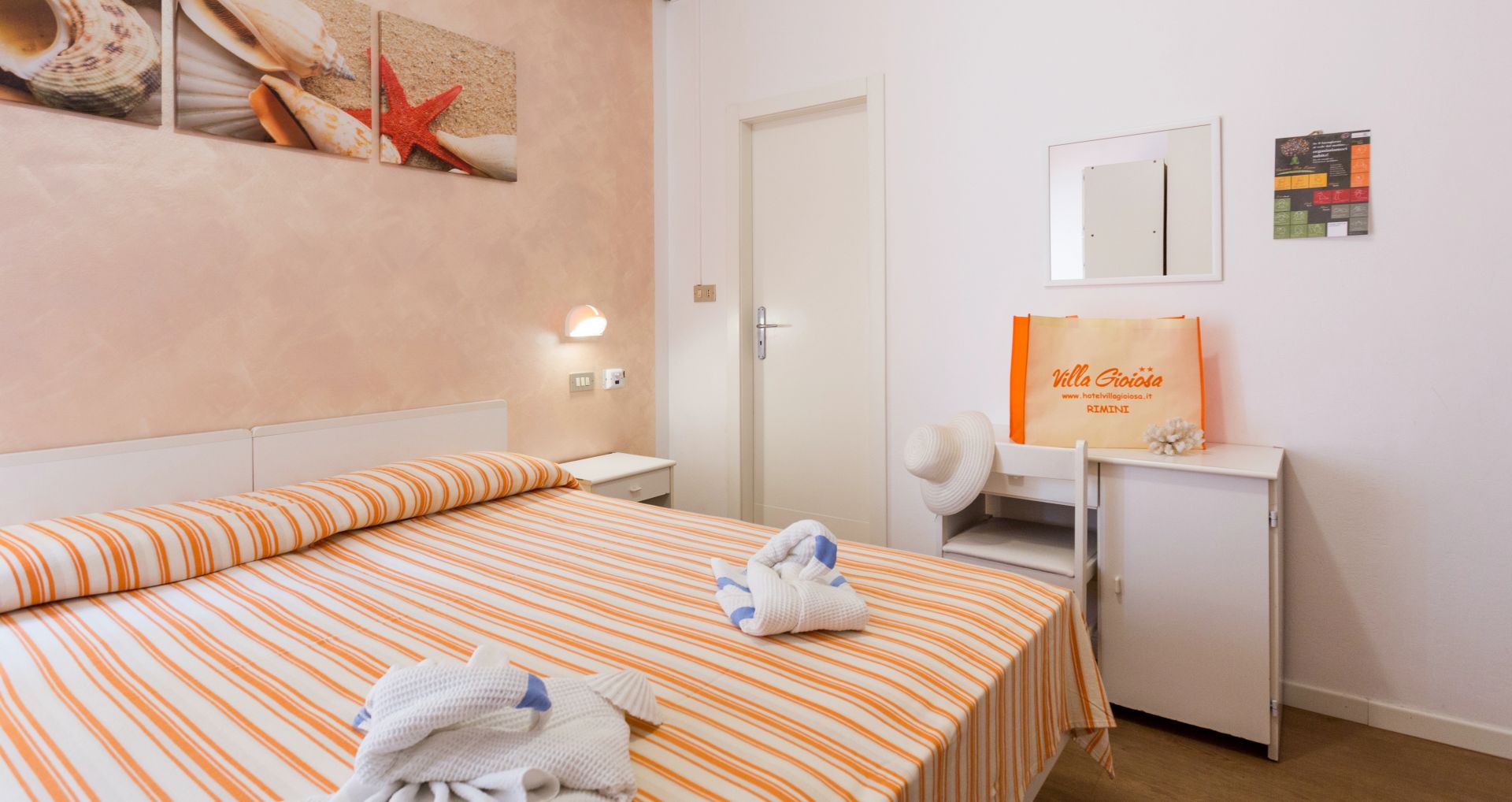 Superior Rooms
Private bathroom with a shower curtain
28" LCD TV
Electronic safe
Air conditioning (service upon request)
Ceiling ventilator
Fibre optic Wi-Fi
Wooden flooring
Large balcony with a side view of the sea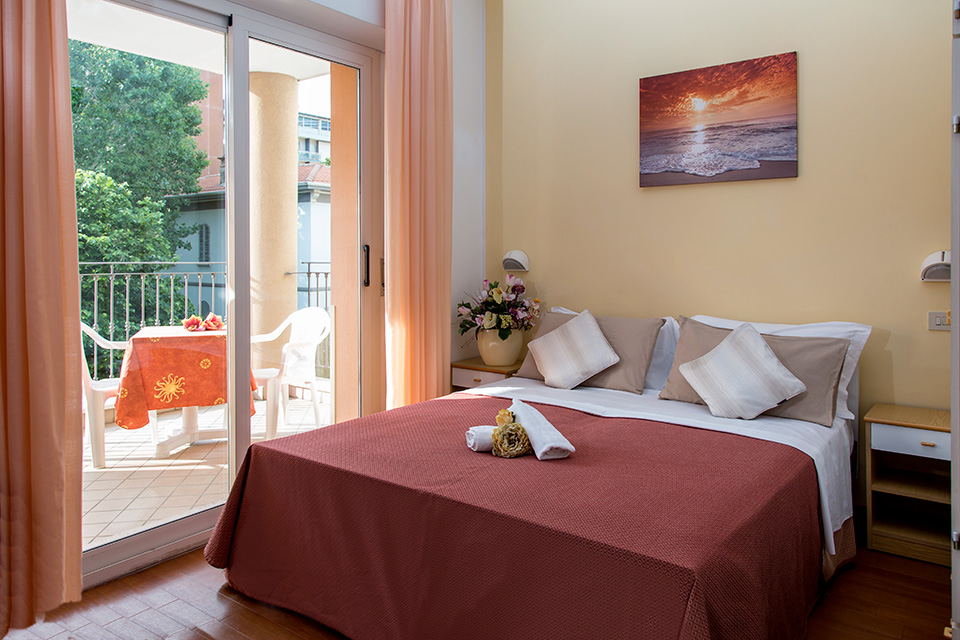 Economy Rooms
Private bathroom with a shower curtain
28" LCD TV
Electronic safe
Air conditioning (service upon request)
Ceiling ventilator
Fibre optic Wi-Fi
A window with a kit to dry and air clothes