Alternative Holidays
Have you decided to spend a few days in Rimini and are you curious to get to know our local area, traditions and thousand year history?

We will be pleased to welcome you to Villa Gioiosa!

We have a QUALITY CARD for you which ensures special deals and discounts in all the businesses that we have a special agreement with, and in museums and archaeological sites.
​
It is our "business card" and it is free for you!
Here you can download or consult online all the special deals we have for you as our guest!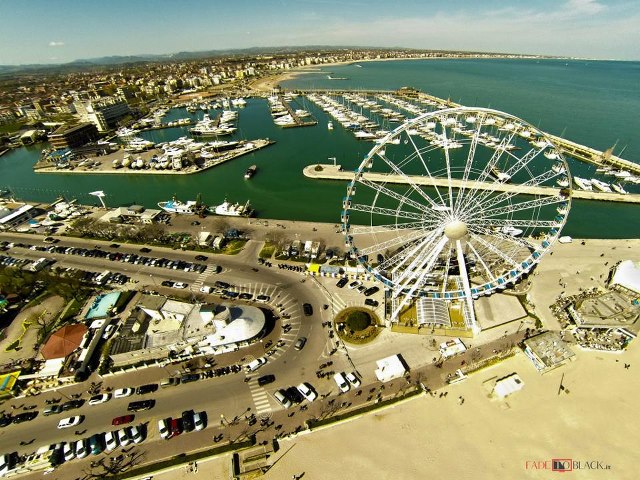 Would you like to take part in a guided tour?

Through us you can book a guide who will lead you on the discovery of the classic Rimini, Pennabilli and the history of Tonino Guerra with the Garden of Forgotten Fruits, Fellini's Rimini, San Marino, Ravenna, and much more besides.

But if you would prefer to spend a day at one of our theme parks, you can purchase your tickets directly at our hotel with a reduction!

Acqufan, Oltremare, the Aquarium in Cattolica, Italia in Miniatura, and Fiabiliandia are all waiting to welcome you!