The SPA and your holidays
Do you need any Spa treatments? Our hotel is suited to you.

We are 600 metres from the Rimini Spa Centre; the only establishment in Emilia Romagna that employs sea water and spa water.
You can also ask for sea water and spa treatments with special deal agreements. The centre offers Spa&Phisiotherapy services, Wellness & SPA treatments, and Health and Medical Prevention treatments.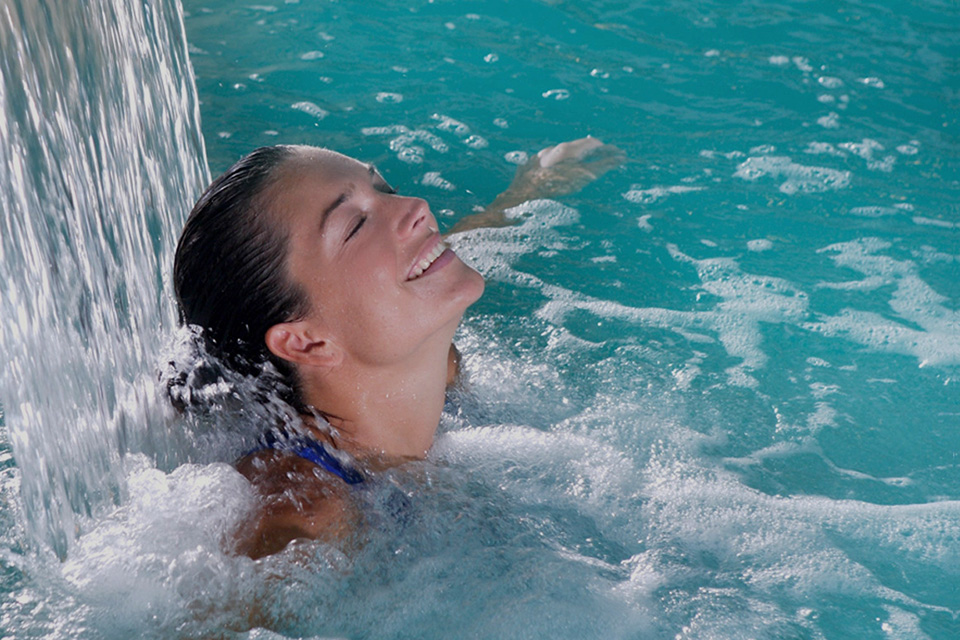 A place where you can rest, have fun and gain a feeling of wellbeing at the same time (try out the SPA which faces the sea with a whirlpool, sauna and an open plan salt room).

Directions: 8 minutes on foot and 3 minutes by car.
You can also use our free bicycle service!