What you can do in Romagna
Wellness in Rimini
Many think of this as the town of nightlife and seaside fun; not many realize that Rimini is the ideal place if you are looking for a holiday that will afford you a feeling of wellbeing.

At the Rimini Spa Centre you will be pampered by wellness and beauty treatments, massage, seawater treatments and much more besides.

This is where you can find out more about a wellness holiday,
because a stay by the sea is also a good opportunity to pamper yourself.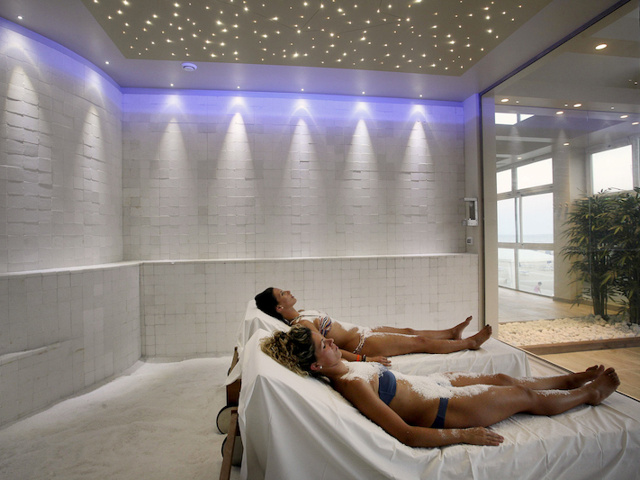 Romagna the land of hamlets and castles
Just turn your gaze away from the sea and you will discover the part of Romagna that is made of picturesque medieval hilltop towns and castles.
Each town has a unique history that is well worth finding out about.

You can ask us for information; we are always pleased to give you advice on the best trips to the inland towns.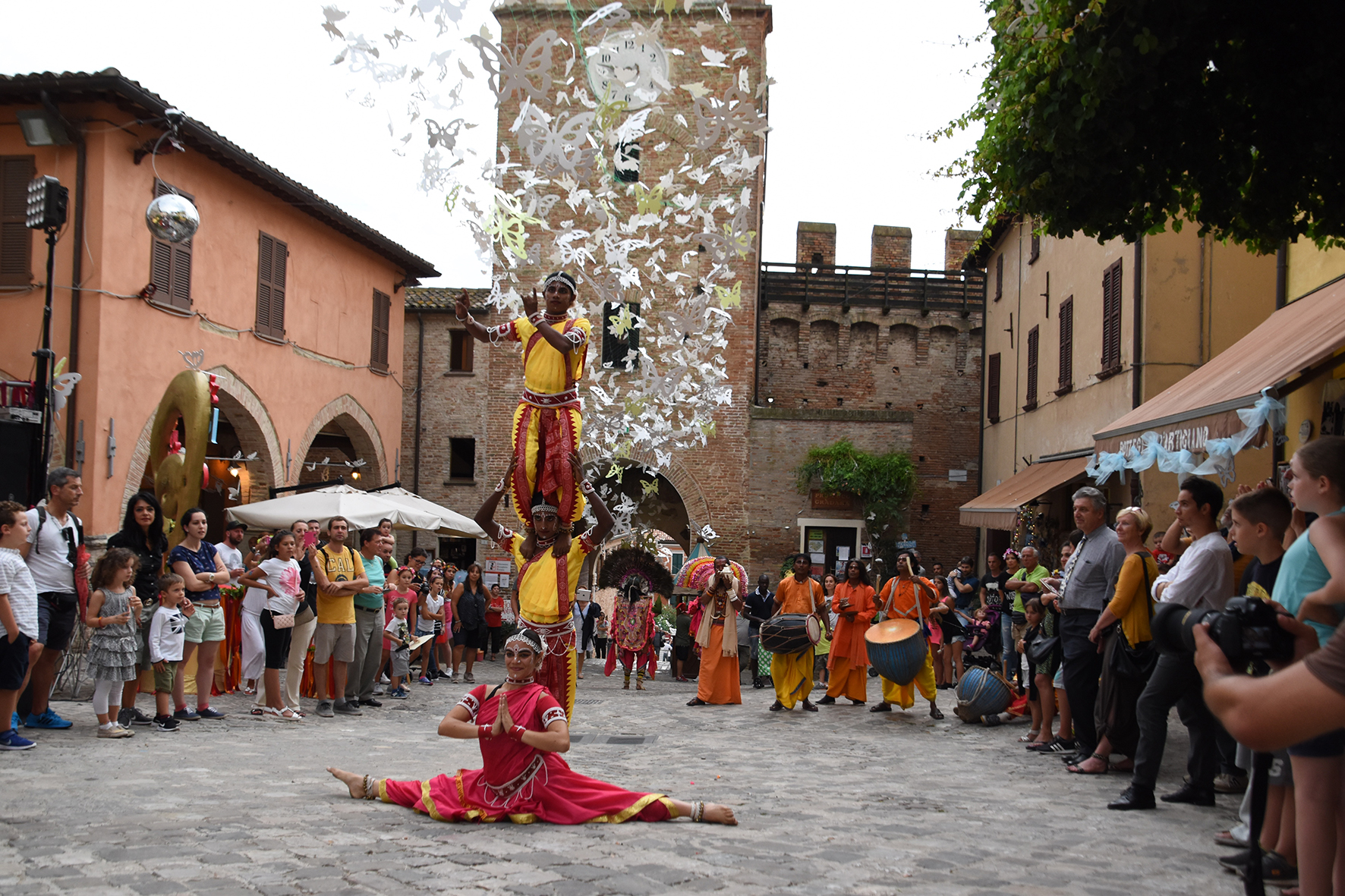 The new Rimini
The city of Rimini is going through a time of rebirth and it is rediscovering its Fellini atmosphere.

The recently restructured Galli Theatre with its Archaeological Museum, the area of San Giuliano with its narrow streets, which you can wonder around… we would like to lead you on the discovery of Rimini.

When we say that Romagna is "more than just the sea" we really mean it.
Would you like to experience first-hand these places with their convivial atmosphere?

Find out about our alternative holidays: