Our cuisine
… it all started with a greedy delight!

The traditional cuisine of Villa Gioiosa was passed down to us by our parents and by our grandparents before that (the legendary Grandma Dea!) and it still spurs us on to take care when choosing products and producers.

We give priority to fruit and vegetables that come from the local countryside, to local wine which is provided to us by our trusted winery that bottles and labels it especially for us, and to fresh quality products!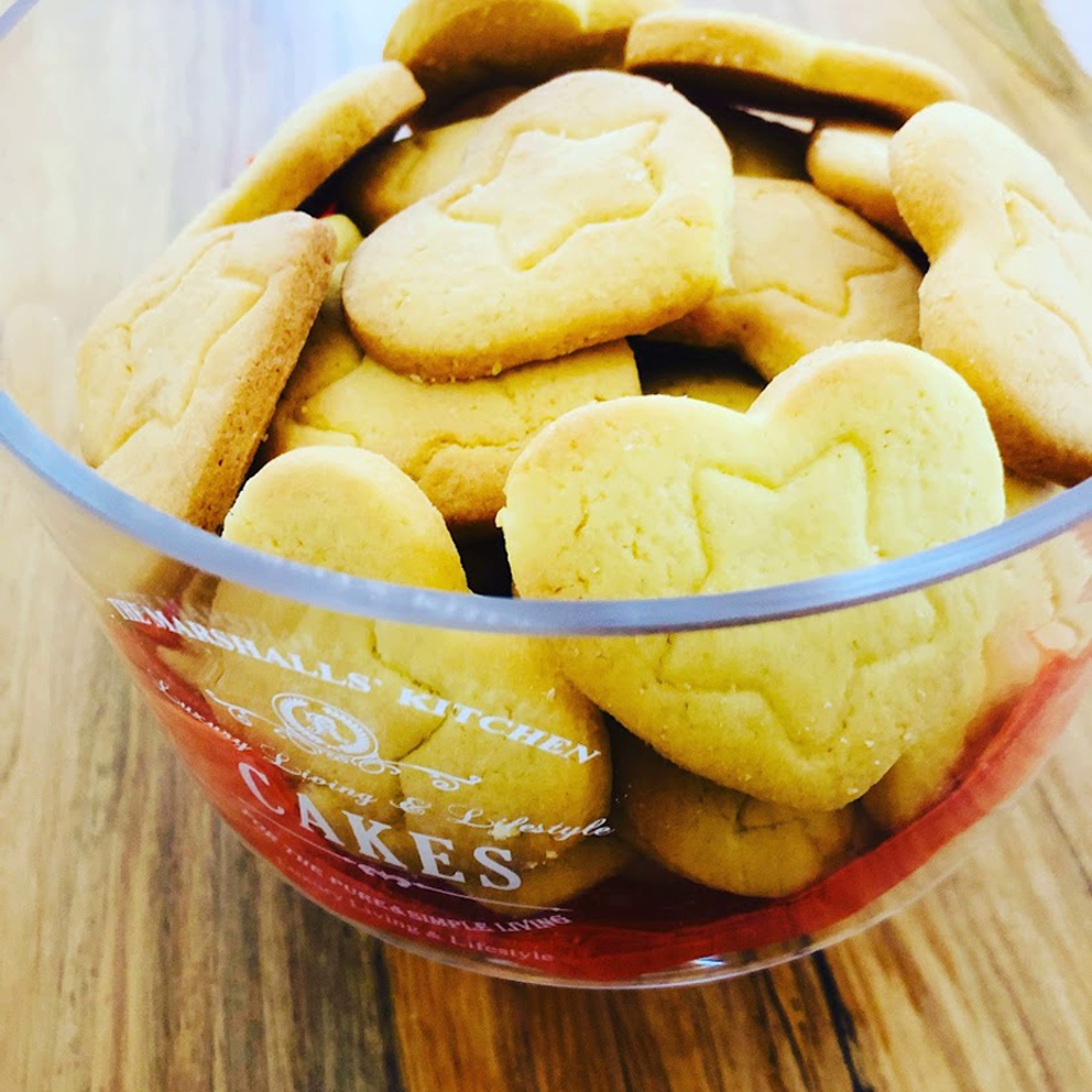 Dishes of the Romagna tradition are always included with its Majesty the piadina (local unleavened bread) desserts that are strictly home-made and ice-cream… our specialty!
And if a good day starts in the morning, our buffet breakfast will be your sweet and savoury morning greeting.
Because in Romagna, as you know, we don't eat to live, we live to eat!